Our Team
Focusing on customer needs, Roojai's experienced team is ready to provide you an easy, affordable, and reliable protection.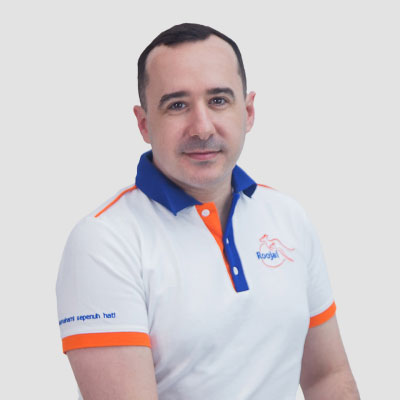 Mathieu
CEO Indonesia & Group Protection Officer
Cilla
Head of Call Center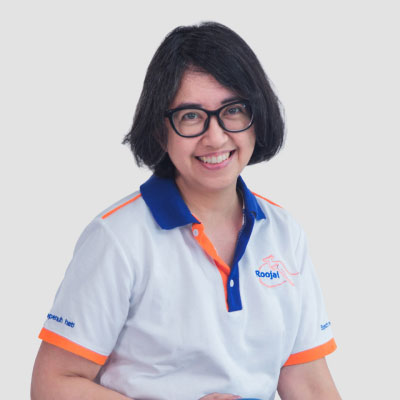 Santi
Head of Brand Marketing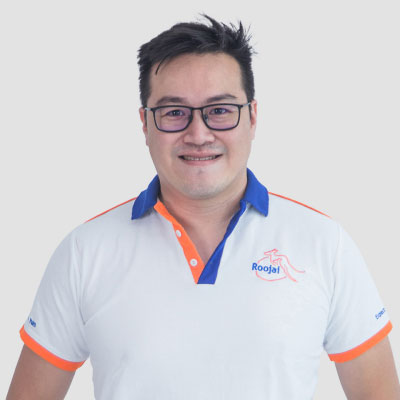 Chou
Head of IT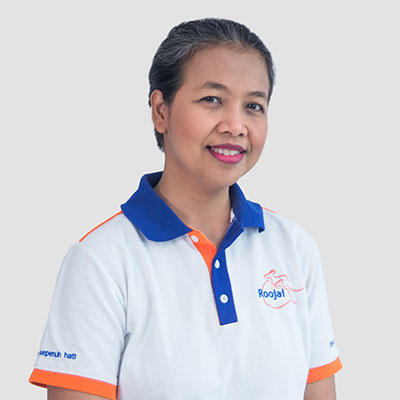 Dian
Head of Claim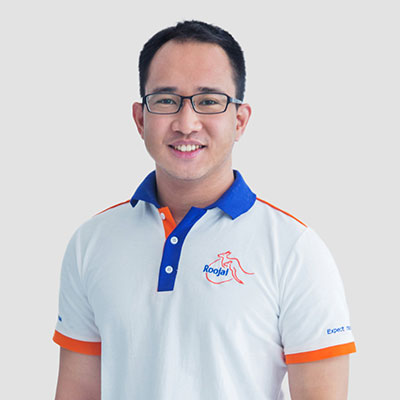 Jose
Pricing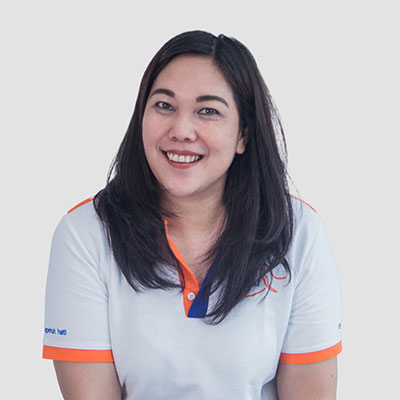 Anna
Finance & Accounting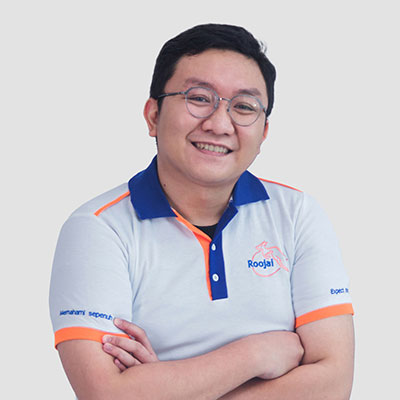 Almer
Legal & Compliance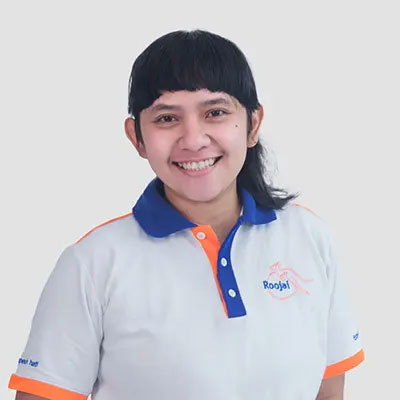 Mony
Office Manager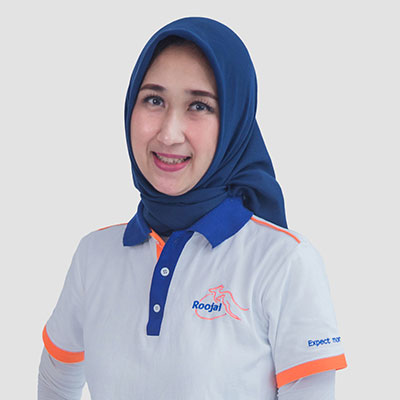 Lika
Human Resources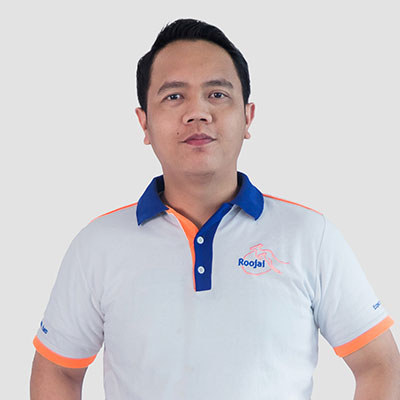 Rio
Contact Center - Sales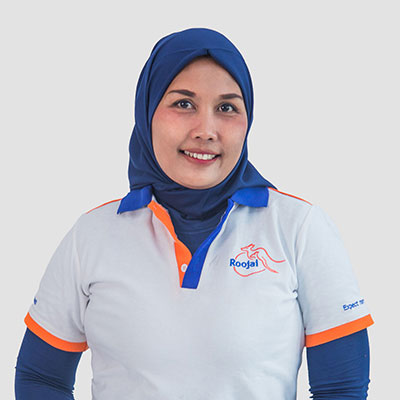 Vany
QA & Training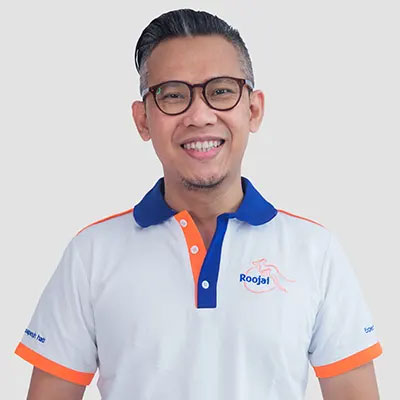 Yoas
Digital Marketing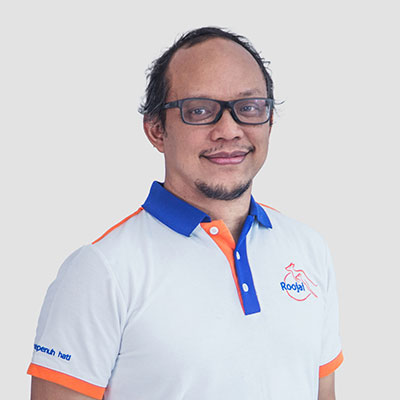 Firdaus
Web Designer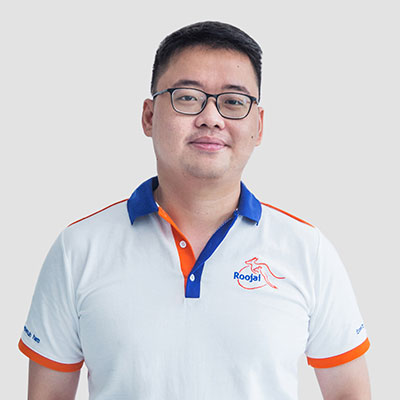 Irvan
Brand Communications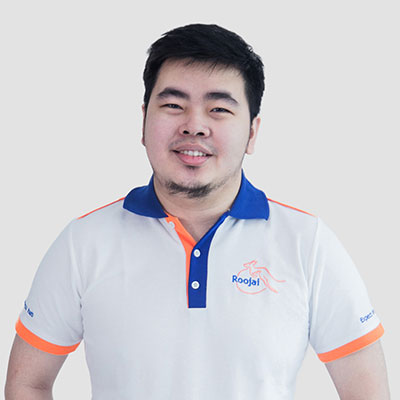 Enrico
Software Developer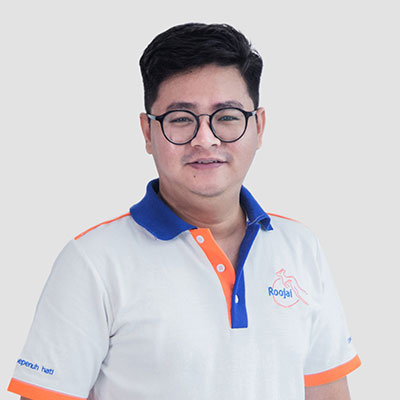 Daniel
Software Developer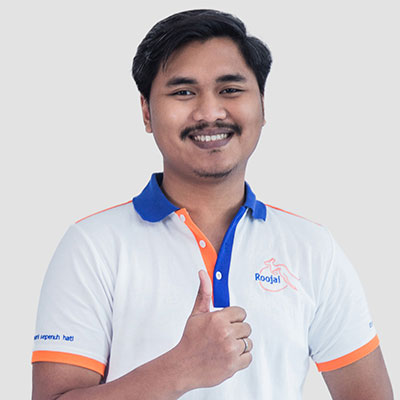 Vigo
IT QA Specialist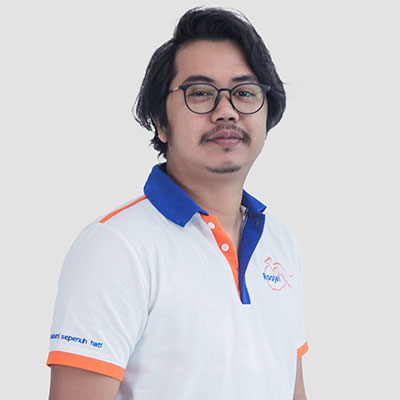 Steven
IT Helpdesk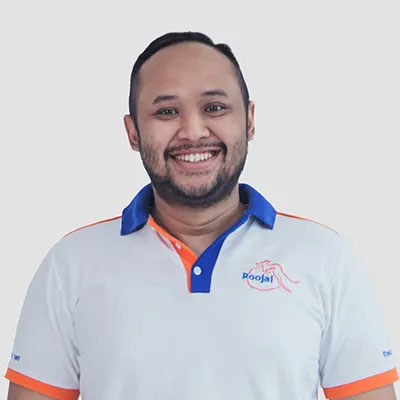 Candra
IT Infrastructure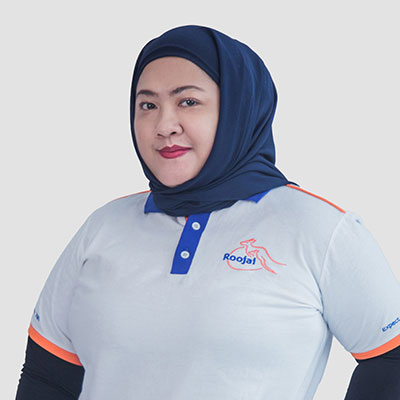 Dr. Amel
Claim
Heru
Claim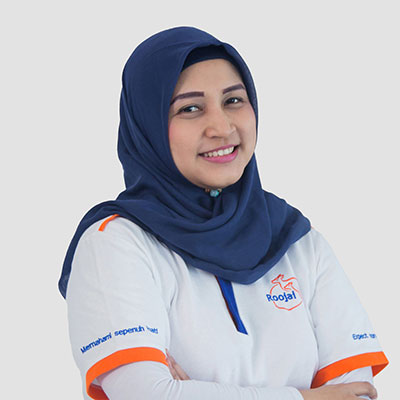 Nurul
Finance & Accounting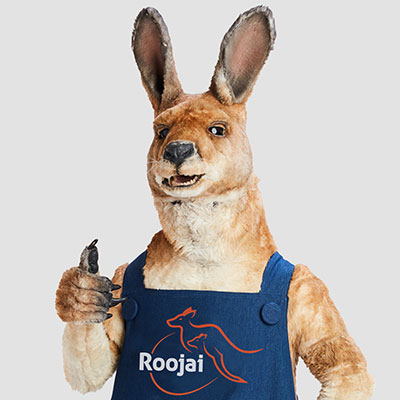 Jojo
Chief Hopping Officer
Professional and Reliable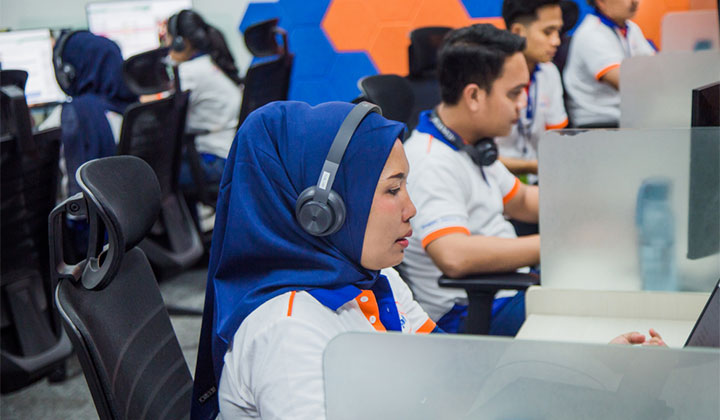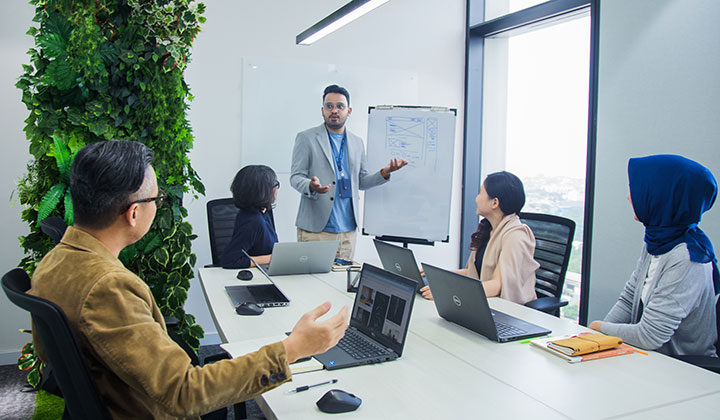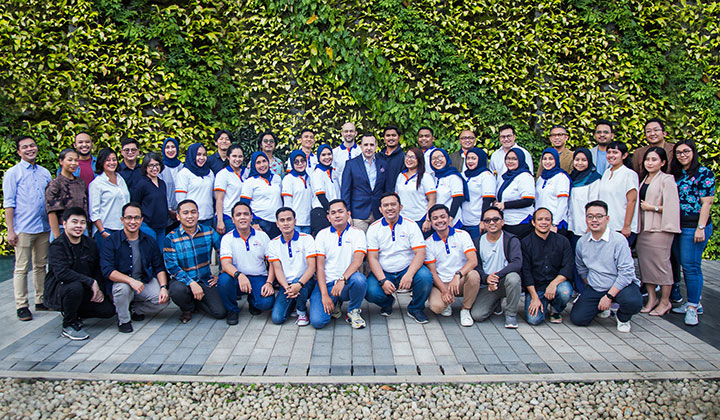 Supportive Contact Center
Our experienced Contact Center team members work hard to ensure that Roojai customers get the best quality service.
Great Work Culture
All Roojai team members work hard to build a positive work culture. We're engaged, open with one another, collaborative, and we get things done.
Becoming the No. 1 Online Insurance in Indonesia
Supported by professional, experienced, dedicated, and agile team members, Roojai Indonesia is ready to grow and become the number 1 preferred online insurance in Indonesia.
Take a Sneak Peek at Our Workplace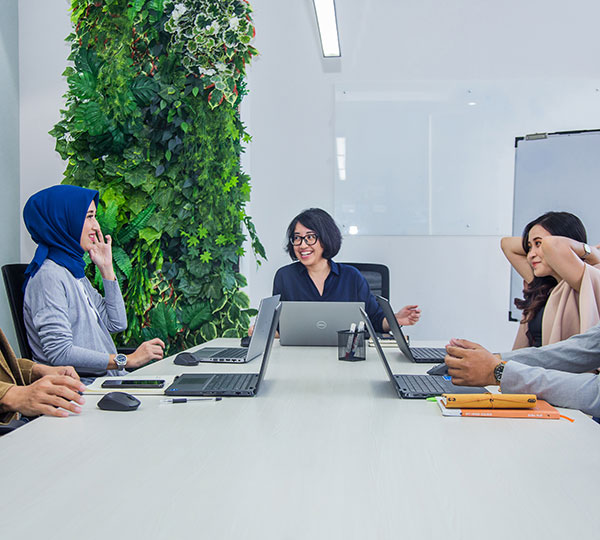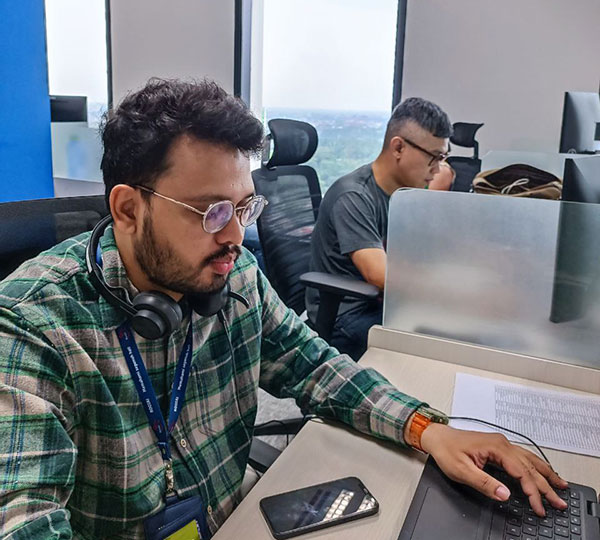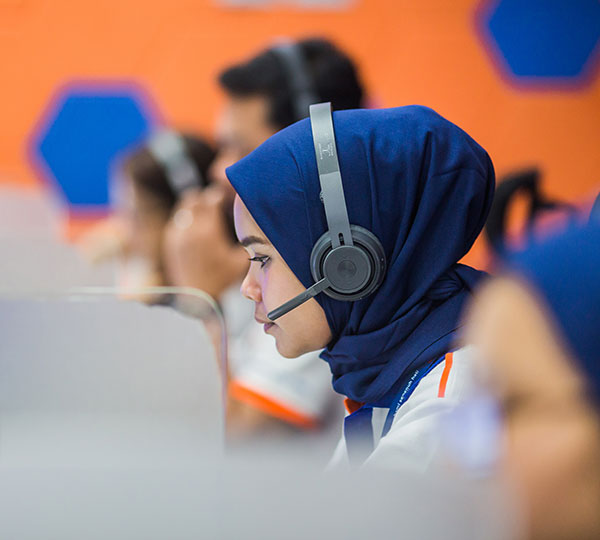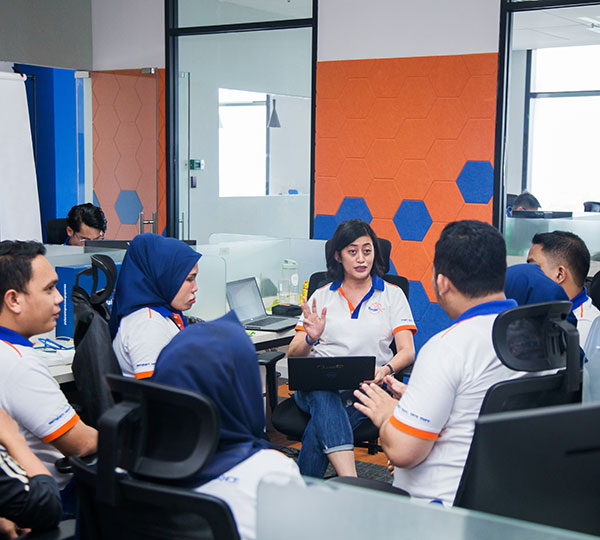 Join the Roojai family
This is where ambitious minds add meaning to our customers' lives. Find out what opportunities are available and come join the Roojai family.
Join now