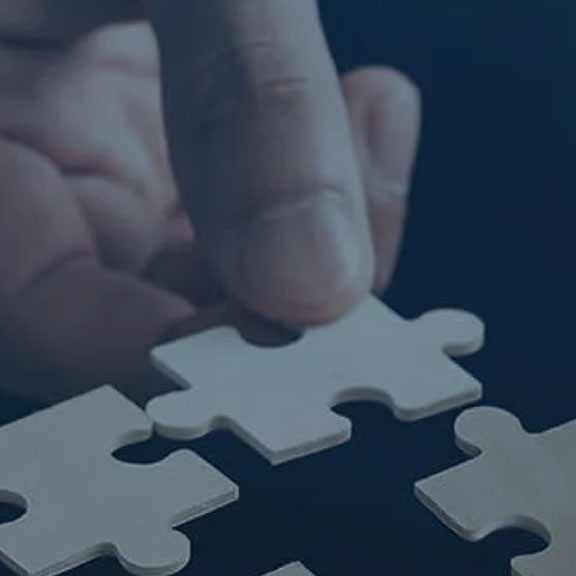 To date, Roojai has raised a total of $69 million: $20 million seed investment from Primary Group — a well-known investment firm in the insurtech area — a $7 million Series A funding from IFC, a member of the World Bank Group, and recently another $42 million in Series B funding round led by HDI International with additional participation of existing investors.
HDI

HDI Global — the international retail insurance division of the German Talanx Group — develops and delivers insurance solutions that active and dynamic companies require for their success. Their approach is customer-focused, expert-based, and solution-orientated. HDI develops innovative, needs-based insurance solutions to handle a full range of business risks. The company was founded in 1903 and now has headquarters in Germany with foreign branches, subsidiaries, and affiliates in more than 175 countries around the world. HDI has one central aim in mind: using their insurance expertise to make businesses run better. For more information, visit HDI Global.
IFC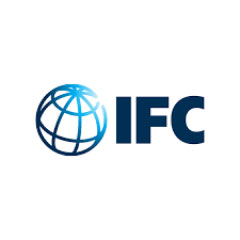 IFC has been one of the leading global investors in the insurance sector in emerging markets for many years. Since 2000, IFC has invested in 42 insurance companies with a total investment of close to US$2.0 Billion invested. IFC's insurance portfolio includes a full range of sub-sectors, such as reinsurance, life, non-life, microinsurance and Insurtech.
A sister organization of the World Bank and member of the World Bank Group, IFC is the largest global development institution focused on the private sector in emerging markets. They work with more than 2,000 businesses worldwide, using their capital, expertise, and influence to create markets and opportunities in the toughest areas of the world. In fiscal year 2018, they delivered a record $23 billion in long-term financing for developing countries, leveraging the power of the private sector to help end poverty and boost shared prosperity. For more information, visit IFC - International Finance Corporation.
PRIMARY GROUP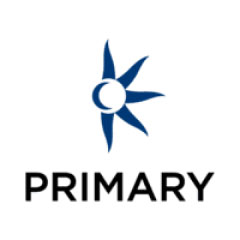 Primary Group — a well-known investment firm in the insurtech area— is a Bermuda-based holding company that partners with entrepreneurs to fund, develop, and build global insurance technology businesses. Primary Group's most notable investments in Insurtech are: Swiftcover, Policy Expert in the UK, and Now Health in Hong Kong/Asia. Swiftcover was the first pure online Insurer in the UK in 2004. It was sold to AXA in 2007.